Resources for English speakers
FRANCE MEDIAS MONDE'S NEW SOCIAL FRAMEWORK
---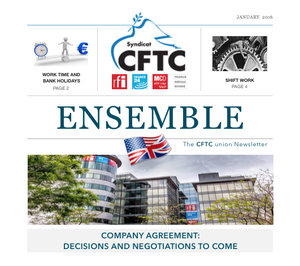 On Dec. 31st, 2015, after two years of intense negotiations, the CFTC union signed an agreement for France Médias Monde's new social framework.The budget for this deal is a tight one, and the CFTC only agreed to sign once Management put down writing that it would establish a progressive plan to even out the major differences in earnings and work time present within FMM and its different media.
What you need to know:
Check out the main changes put in place by the new company agreement
GLOSSARY OF USEFUL TERMS
---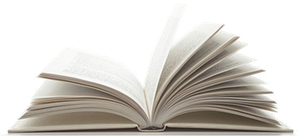 NAO, CHSCT, DP, Rupture conventionnelle, congé sabbatique... Here's a short glossary of some the most useful terms every FMM employee should know.
This is a work in progress, we'll add more terms as we go. Feel free to ask us directly if you have a specific question.
CFTC-FMM STATEMENTS IN ENGLISH
---

Are we headed towards a French BBC? (June 2015)
A growing number of observers are calling for France's public media to be regrouped – like the BBC in the UK. This comes forty years after a similar institution -- the ORTF -- was disbanded, mainly because of its lack of independence from the French government.
LOST IN FRANCE
---
For those of you who sometimes feel a little confused by the French legal and corporate mumbo jumbo, this section is for you !